How to get paid to travel on Grabr
You can earn $250+ per trip by delivering overseas goods to shoppers!
1. Make delivery offersView items locals are requesting from your trip destination; make delivery offers
2. Offer acceptedOnce a shopper accepts your offer, their payment is put into escrow and they can no longer cancel the grab
3. Buy itemBuy the items with your money first; get reimbursed upon delivery
4. Deliver; get paidDeliver the items; get reimbursed for them and receive your delivery rewards
How traveler Drew earned $913 traveling to Moscow
Drew delivered the items below to happy shoppers. You can do the same on your next trip to earn money too! Plus receive a $100 bonus when you deliver 10 or more items.
Ouai Hair Masks
Delivered to Daria


★︎ ★︎ ★︎ ★︎ ★︎

(21)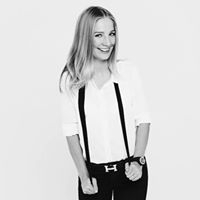 Ivy Park Beanie
Delivered to Lelya


★︎ ★︎ ★︎ ★︎

★︎ (1)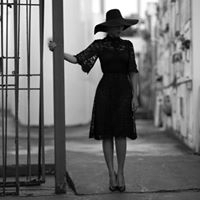 Adonit Ipad Stylus
Delivered to Gera


★︎ ★︎ ★︎ ★︎

★︎ (3)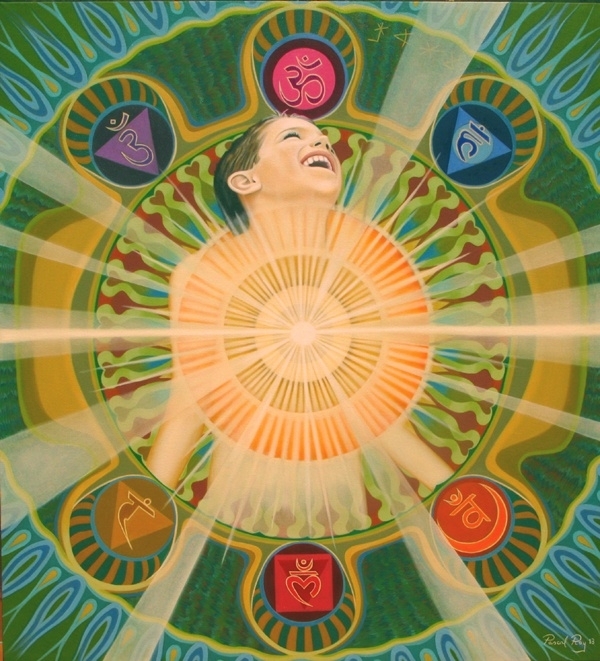 Living Proof Hair Oil
Delivered to Daria


★︎ ★︎ ★︎ ★︎ ★︎

(21)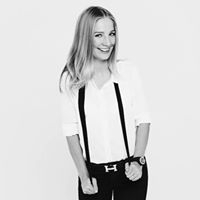 Jack Link's Beef Jerky
Delivered to Dmitriy


★︎ ★︎ ★︎ ★︎

★︎ (1)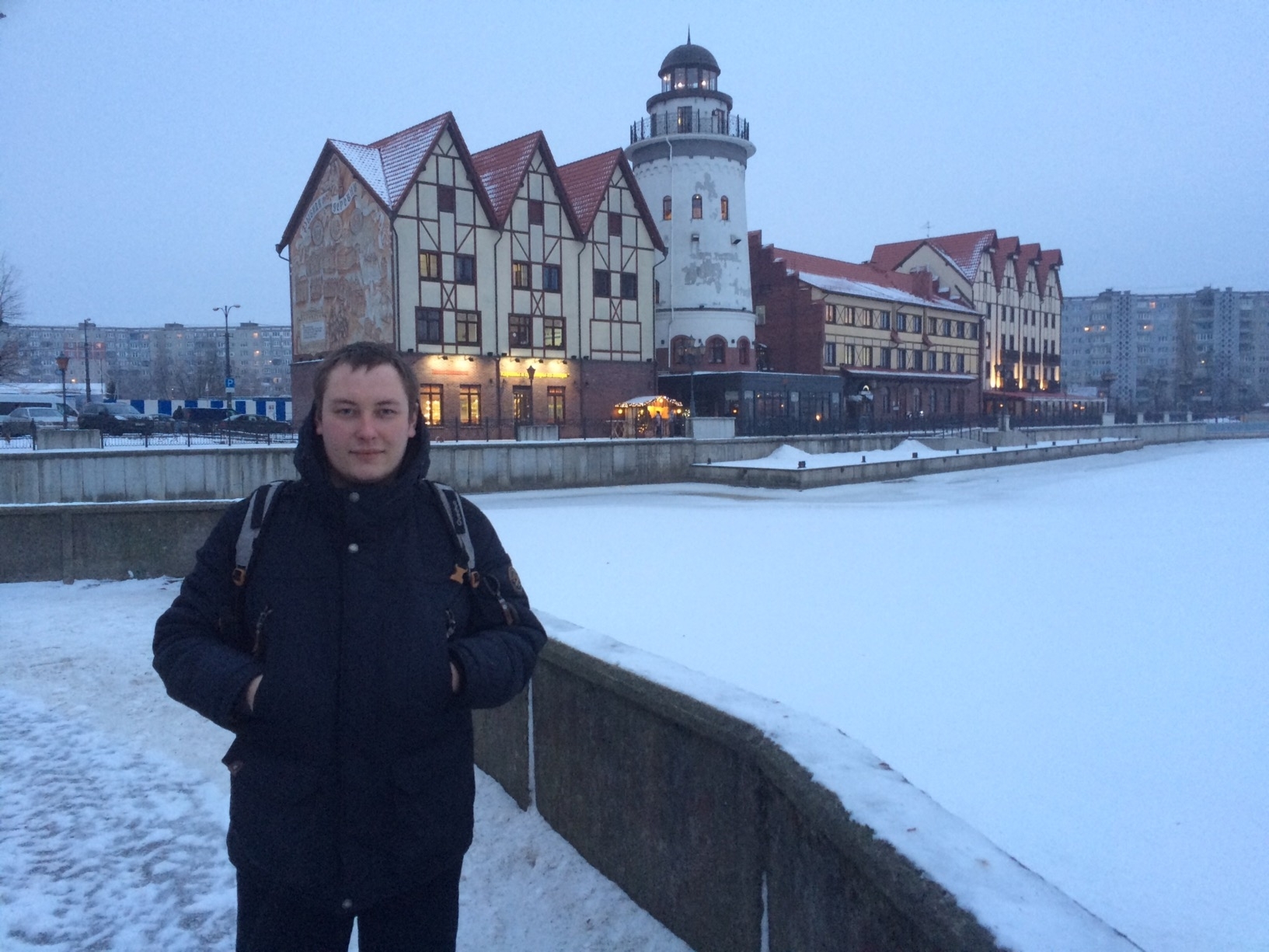 The Slate Iskn
Delivered to Gera


★︎ ★︎ ★︎ ★︎

★︎ (3)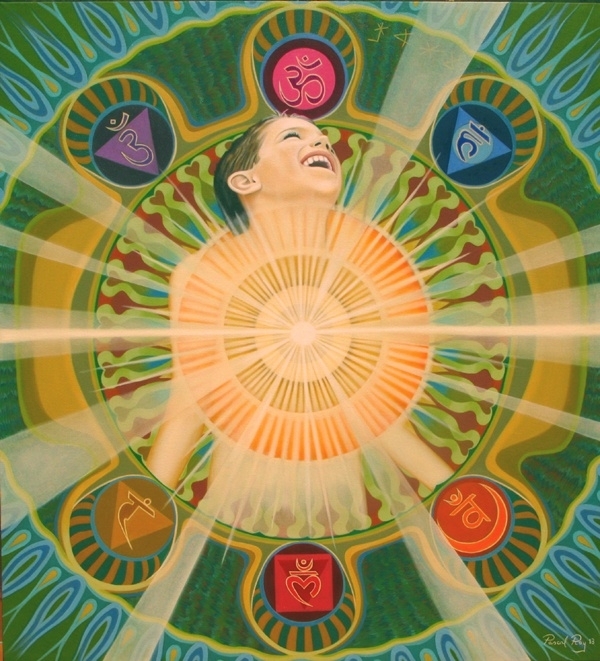 Spectacles by Snap
Delivered to Gera


★︎ ★︎ ★︎ ★︎

★︎ (3)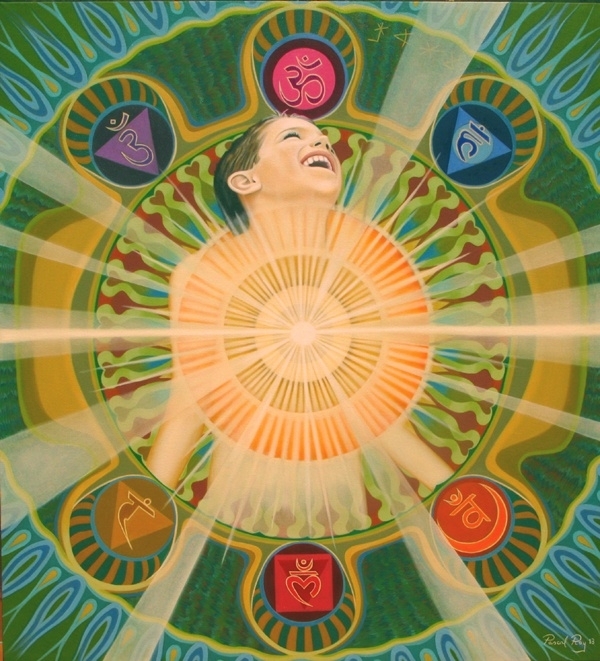 Bare Minerals Powder
Delivered to Irene


★︎ ★︎ ★︎ ★︎

★︎ (5)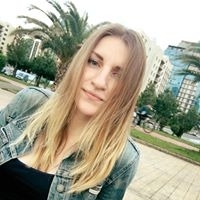 Moleskin Notebook
Delivered to Ana


★︎ ★︎ ★︎ ★︎

★︎ (1)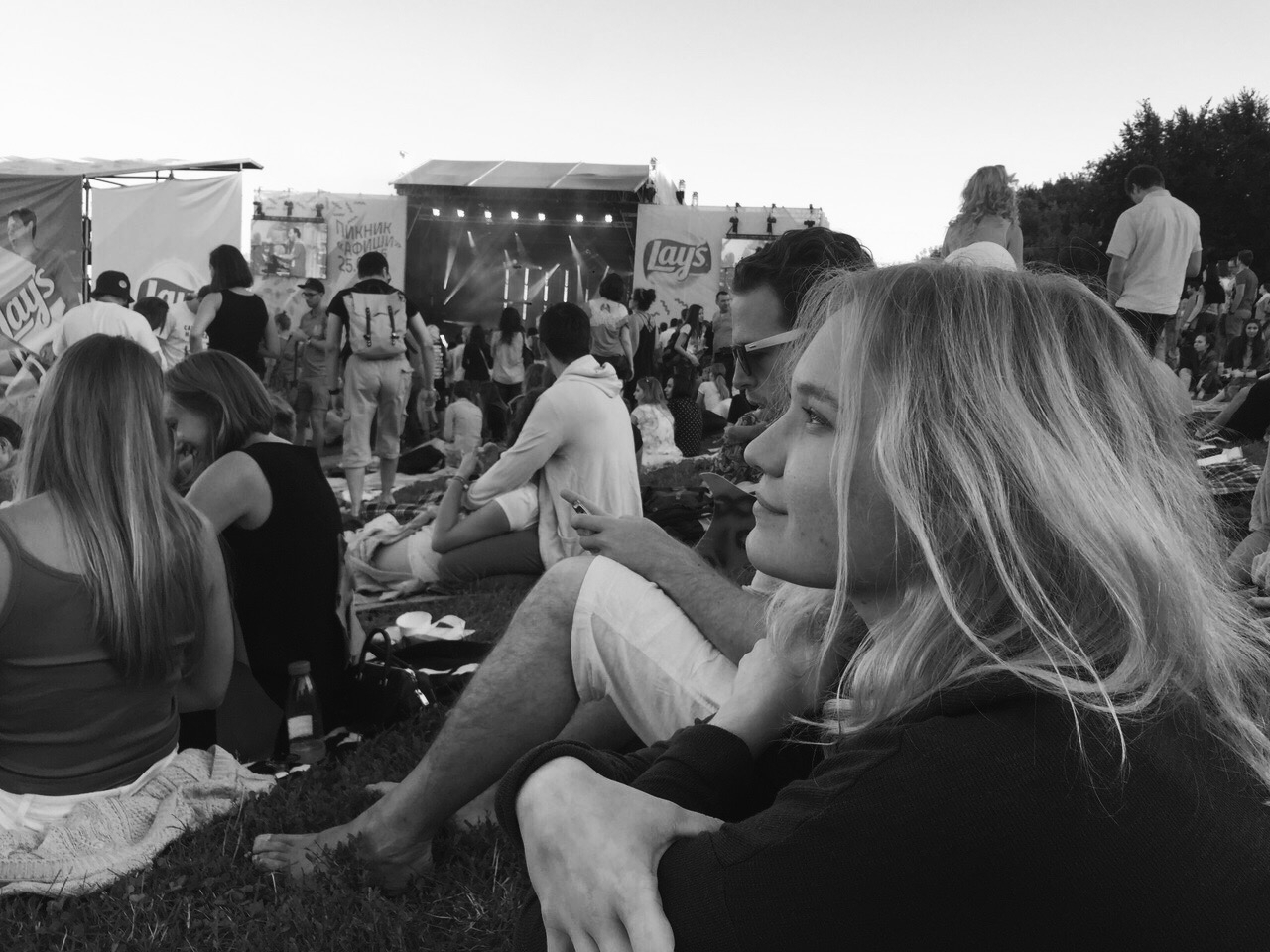 Dji Phantom 3
Delivered to Evgeniy


★︎ ★︎ ★︎ ★︎

★︎ (8)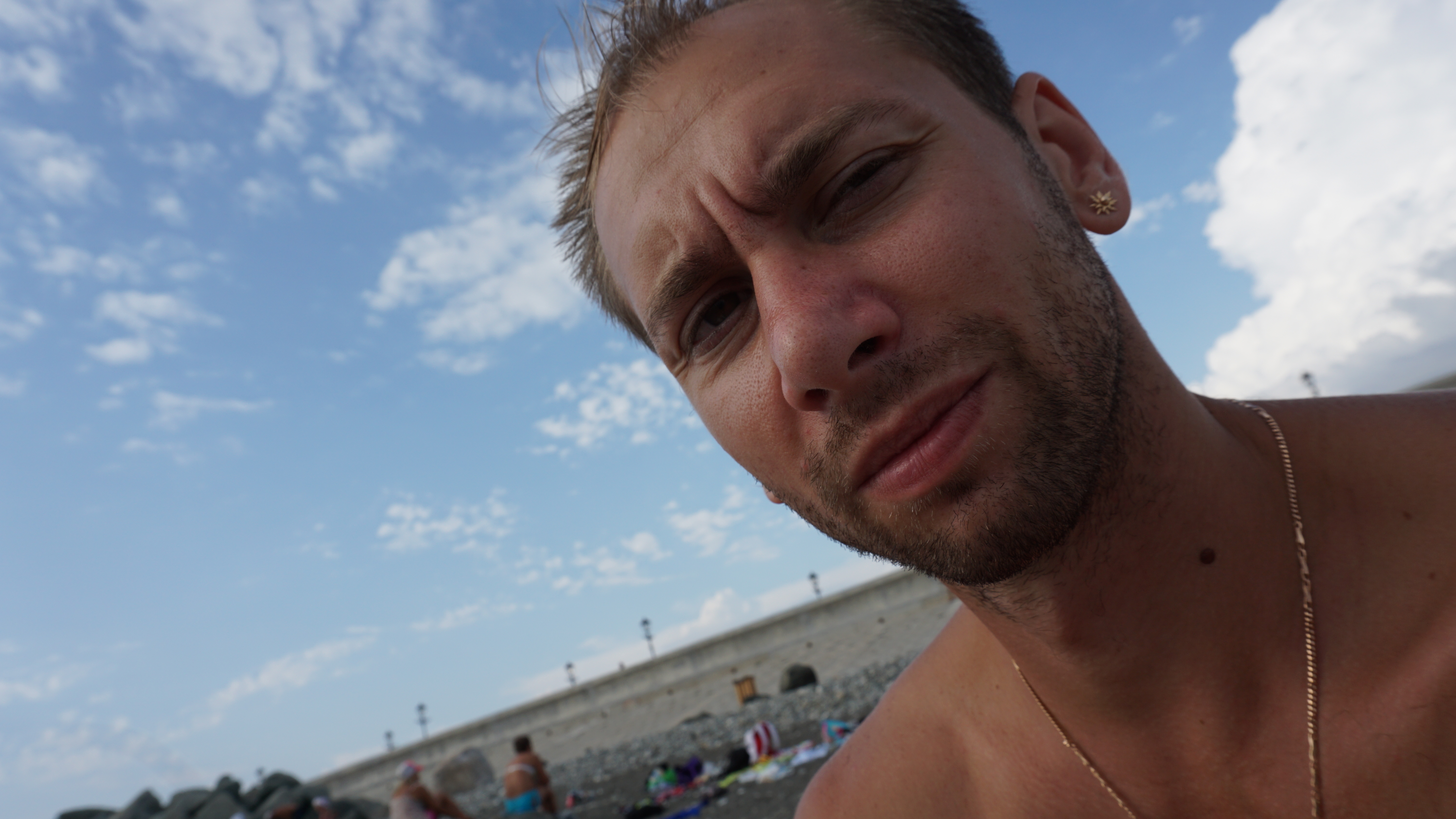 Sense Sleep System
Delivered to Gera


★︎ ★︎ ★︎ ★︎

★︎ (3)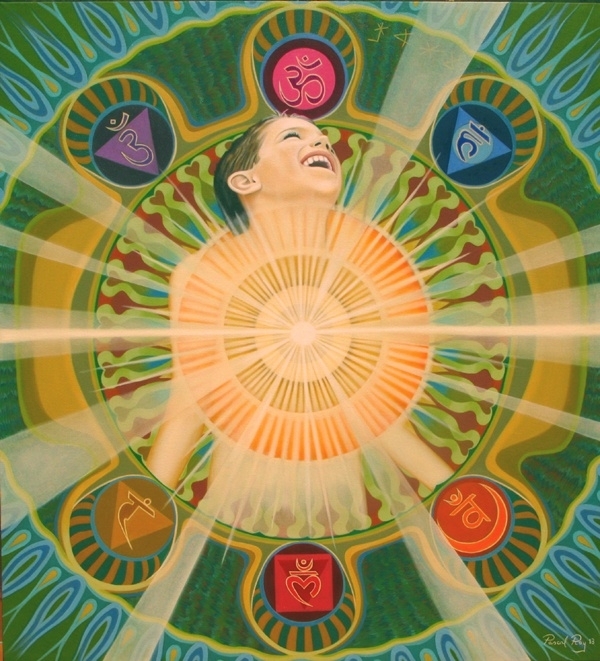 New York Jets Caps
Delivered to Adnan


★︎ ★︎ ★︎ ★︎ ★︎

(1)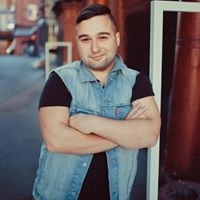 Total amount Drew earned for delivering 53 items
$813
Reward
+
$100
Bonus
=
$913
Total